Sillimanite Powder
Sillimanite is one of three Alumino-Silicate Polymorphs, the other two being Andalusite and Kyanite. A common variety of Sillimanite is known as Fibrolite, so named because the Mineral appears like a bunch of fibers twisted together when viewed under thin section or even by the naked eye. Both the fibrous and traditional forms of Sillimanite are common in Metamorphosed Sedimentary Rocks.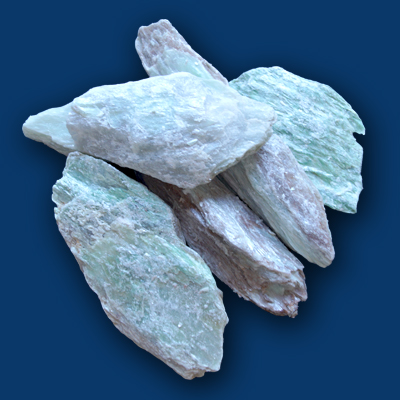 ---
Chemical Formula : Al2SiO5
---
Uses and Applications:
Sillimanite Powder is widely used all over the world for manufacturing of Refractory Bricks, Iron Foundries, Spark Plugs, Glass, Chemicals.
---
Available in :
100 mesh to 250 mesh
Packing :
In bulk